Bluebird Day Vacation Homes offers...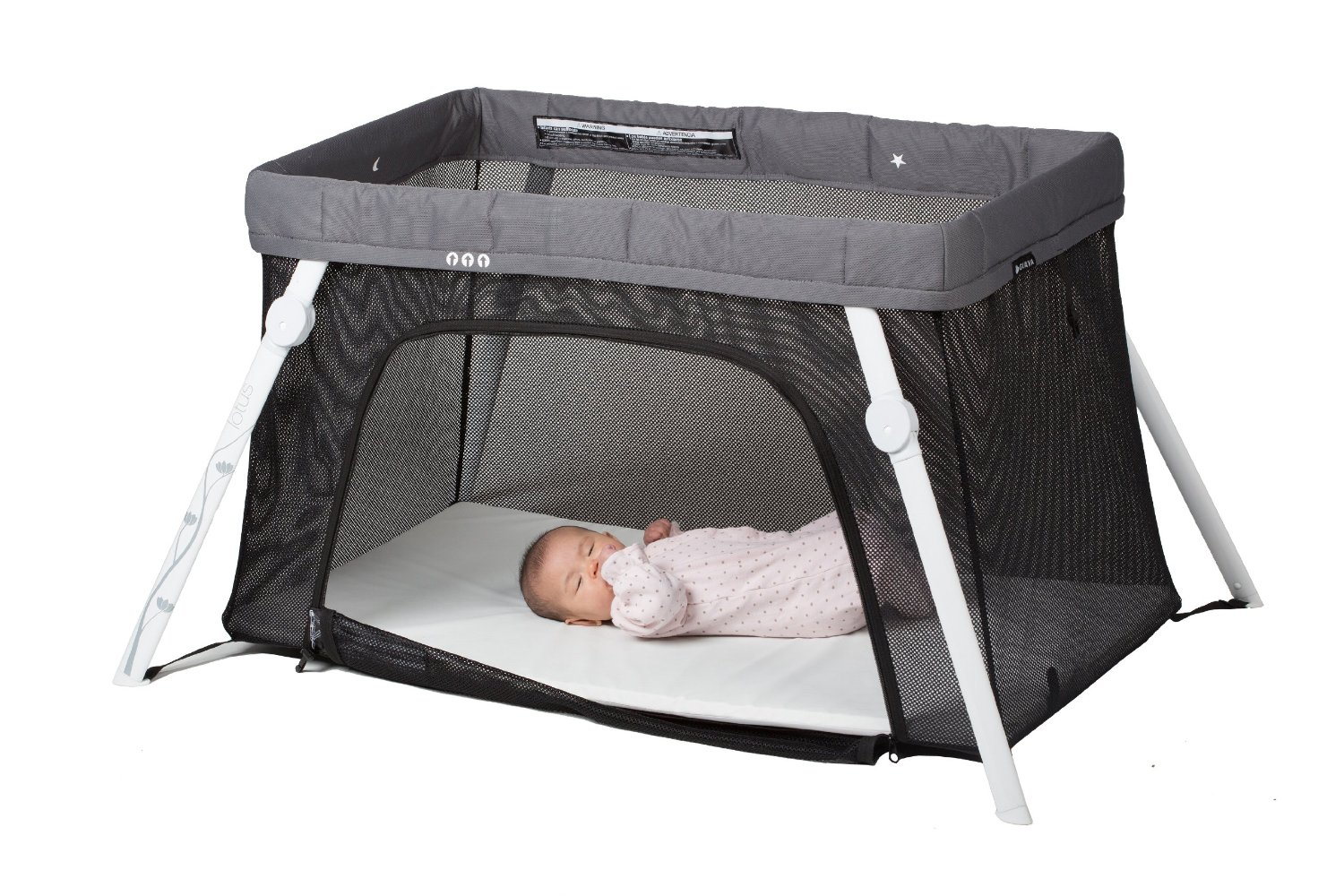 A full set up of pack & plays and high chairs
(Pack & play set up comes with fresh clean sheets and a baby blanket)
Most of our rentals offer bikes, hot tubs, games and toys for the kids!
Check out fun activities to do with the family
here
!
Family Reviews...
"Great location for walking around Bend. Close to parks, restaurants,and a grocery store. Also only about 25 minutes to Mt. Bachelor alpine and nordic skiing. Perfect accommodation for a family (of 4, maybe 5). The second bedroom has two twin beds. In the basement (in addition to a washer and dryer) there is just about everything you could need for an infant or toddler. Lots of great books are available (kids and adults) and a wooden train set for kids too. The kitchen was perfectly equipped to cook. Gas stove and oven, lots of pots and pans, plenty of dishes and spices. Even lots of glass storage containers. It was perfect."
SunnyPine Cottage
- Bobbi
This a wonderful house that has an amazing high end kitchen, and is nicely stocked with everything you would need. It easily accommodated my family of 5 and two "mature" parents. The open use of space on the main living area worked well for pre-dinner cocktails and a fun dining experience. The house is in an awesome location, close to the historic downtown, and the decor is trendy and comfortable. We had an great time and the house was perfect!!!
Downtown Awbrey
- Robert
This home did not disappoint! We are an extended family of nine, five adults and four tween-age children. The home is beautifully decorated in the mid-century modern style. There were four spacious bedrooms, one with six beds (trundles and bunks) that was perfect for the kids. Each bedroom had an en suite bathroom which is a nice luxury to have. The kitchen was well-equipped, especially with Tupperware. (There is usually never enough Tupperware). We ate most of our meals in the home which was great savings for us and more relaxing. There was plenty of non-bedroom living space so we did not feel like we were on top of each other. The backyard with the hot tub was quiet and pretty. We were visited by the neighbors' fluffy black kitty and two curious fawns. There were plenty of towels, blankets and other bed linens. They also provided shampoo, conditioner, bath gel and lotion. Bend is a fantastic vacation destination. The whole family fell in love with it. I would definitely recommend this home to families thinking of travelling to Bend. It is very convenient to downtown and the Old Mill district. My only criticism is that one of the bedrooms has two stairs in it that are quite hard to see. Some texturized tape or paint to bring attention to them would be helpful.
Stargazer
- Jennifer
Bluebird Day Rental was the perfect getaway for us, our kids, and our parents. 3 generations in this cozy home was accommodating and equipped with everything we needed. Location was peaceful and super conveniently close to downtown, main highways and supermarkets. Thank you Bluebird!!
High Camp Retreat
- Judy