Things to Do in Bend, Oregon
Your Local Bend Guide
Stay connected with our favorite things to do, places to dine and events in Bend by checking out our
Visit Bend Love List
and visit us on Instagram and Facebook!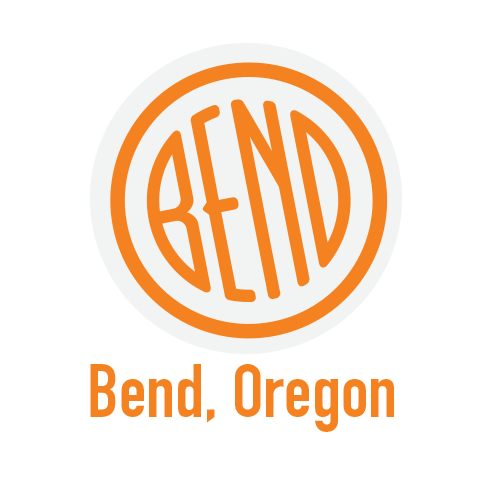 Bend is the West`s best kept secret for finding winter fun and endless outdoor activities! Even in Oregon, Bend receives an average of 300 sun shiny days per year! The mountains and colorful hills get about 30 feet of snow per year, while the city gets less than 30 inches, meaning there`s plenty to enjoy for the entire family. One of Bend`s biggest claims to outdoor fame are the endless hiking, mountain biking, camping, rock climbing, Stand Up Paddling, river floating and wilderness activities for the whole family! Bend, Oregon offers distinct museum experiences for everyone from animal lovers to history buffs. Spend the day discovering the geological and human history of this fascinating part of the world. What better way to relax and unwind during your Bend getaway than a massage or yoga class!